Court
The City of Kensett Municipal Court provides citizens with a fair and impartial court of law by interpreting and adjudicating applicable state laws and city ordinances.
Our pledge is to uphold this commitment and offer courteous customer service to all citizens.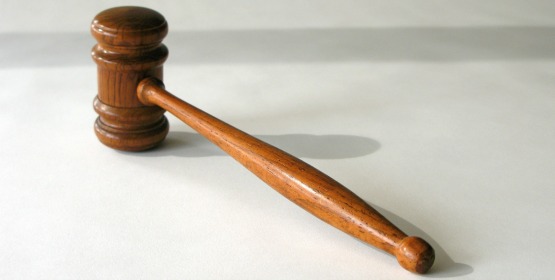 Frequently Asked Questions
When is the last day I can make a fine payment?
All monthly payments must be made by the last BUSINESS day of the month. For your convenience you can find a link on this page to make a fine payment online.
Contact Info
Raven Smith
City clerk
501-742-5156